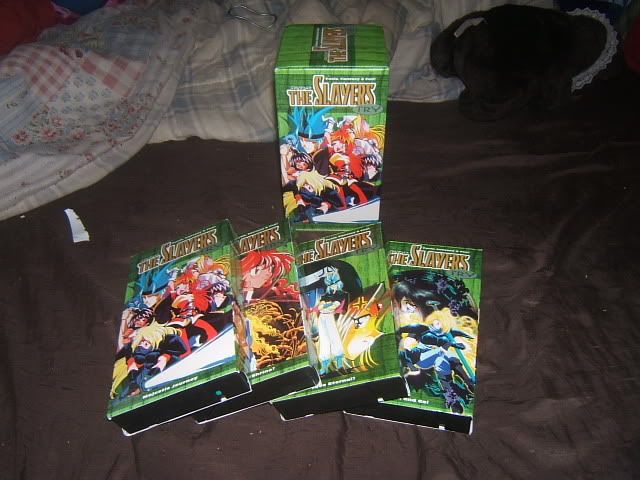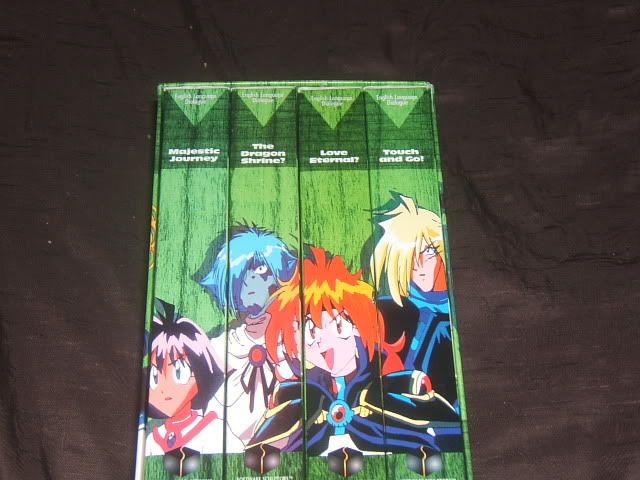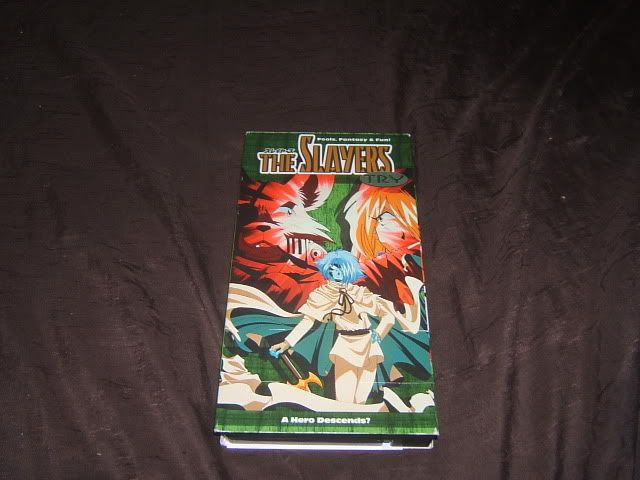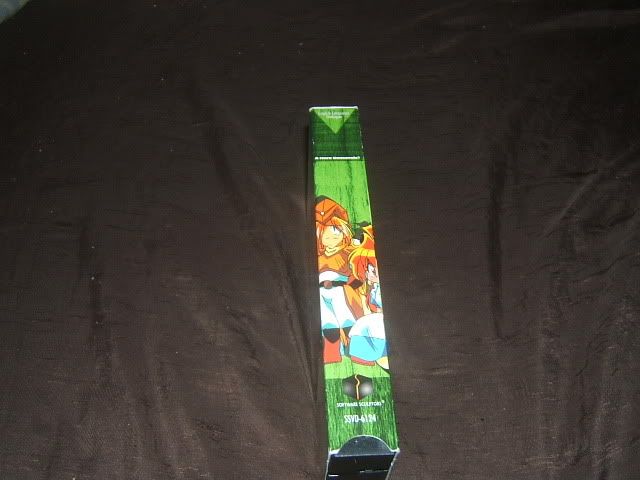 Slayers TRY VHS box set (with spine art of Amelia, Zelgadis, Lina, and Gourry on the spines): $10 OBO
English dub, all in perfect condition, the first four VHS volumes of Slayers TRY
Slayers TRY A Hero Descends VHS
$3
English dub, perfect condition. Spine has partial super-deformed art of Gourry and Lina.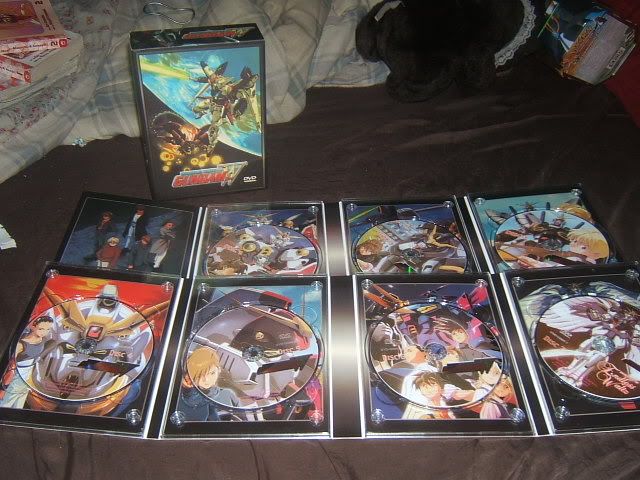 Mobile Suit Gundam Wing- complete series
$35
Contains all episodes of Mobile Suit Gundam Wing and the Endless Waltz movie on seven discs
Panda Z Vol 1 DVD
$5
episodes 1-5
Unopened
Sailor Moon S TV Series Vol. 1 (Signature Series)
SOLD.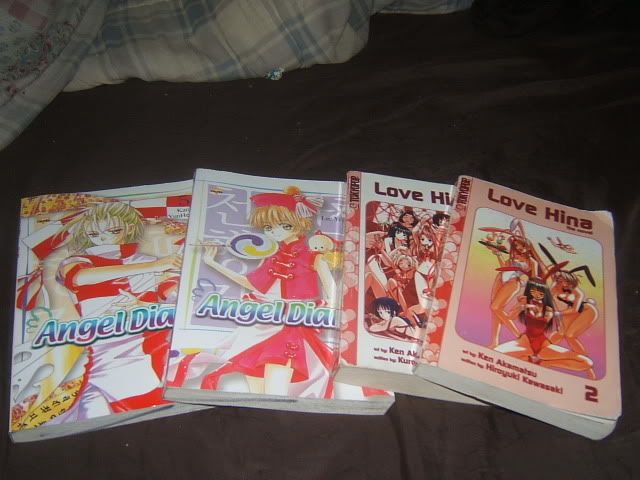 Angel Diary vols. 1 and 5 paperback
$5 each
Perfect condition
Love Hina Novels- vols. 1 and 2 by Kurou Hazuki
$5 each
A little worn, but in good condition.