Blue knit cutsew
Sweet/Classic Lolita blue cutsew, would look great under a JSK, size small, cotton with 3/4 sleeves.
$10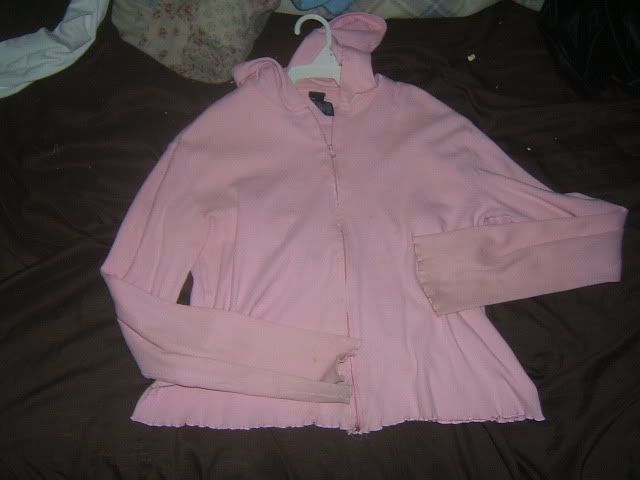 Pink casual lolita hoodie
Light cotton zipper hoodie, size girls' XXL, perfect for casual Sweet Lolita. Scalloped trim along bottom, sleeves, and hood.
$5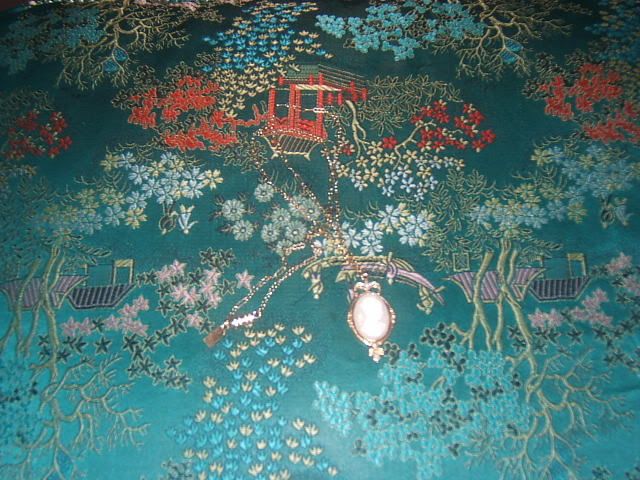 Gold cameo necklace
Classic Lolita cameo necklace with faux pearl accents and a screw together clasp. Chain is 9.5'', pendant is neary 1.5''.
$10